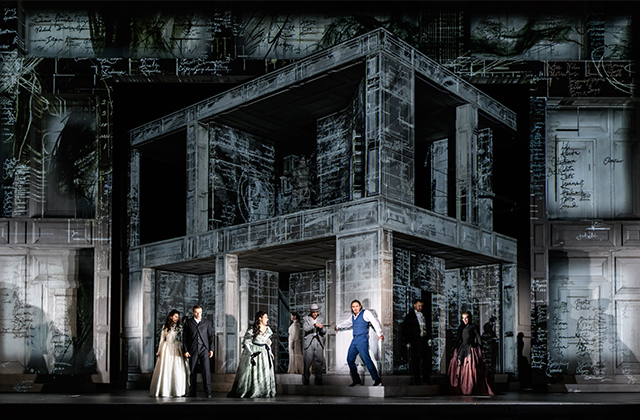 Dates
Fri 8 Nov, 7pm
Please Note: All seating for cinema screenings is unallocated
Pre-booking recommended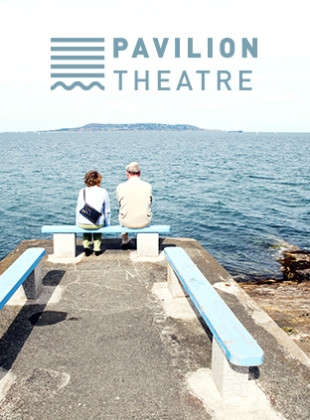 Royal Opera House
Mozart's Don Giovanni (Encore Screening)
Sexual intrigue, jealousy, wit, anger…and retribution!
Mozart's engaging masterpiece follows Don Giovanni, the women he serially seduces, and the vengeance that finally catches up with him. The opera is renowned for its ever-shifting portrayals of complex characters, fast-moving action and mix of the comic and the heartfelt.
Director Kasper Holten's visually striking production accentuates the beauty and invention of Mozart's dazzling tragicomedy. A cast of international singers, under conductor Hartmut Haenchen perform the glorious arias and ensembles of this opera favourite.