Dates
Mon 4 Feb, 5pm & 8pm
Please note: All seating for cinema screenings is unallocated
Pre-booking recommended
Tickets
€8.50/7.50 (Season Ticket Available)
Book Now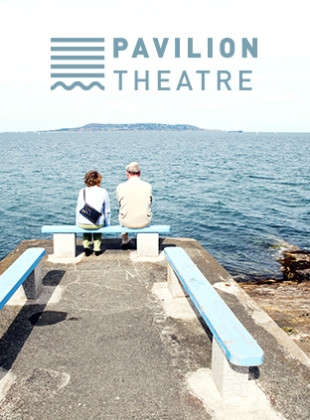 1945
To purchase a Season Ticket for our Monday Night Cinema Spring 2019 Season please call box office on 01 231 2929.
On a summer's day in 1945, two strangers arrive by train to a small Hungarian village. The only known fact is that they are Jewish.
Unsettled by their arrival, the community, many of whom profiteered from the deportation of their Jewish neighbours, fear their motives.
As the two strangers move silently towards the town, recriminations are rife and those involved buckle and unravel under the weight of their own lies.
Panorama Audience Award Nominee, Berlin International Film Festival 2017
Best Feature, Jerusalem Film Festival 2017