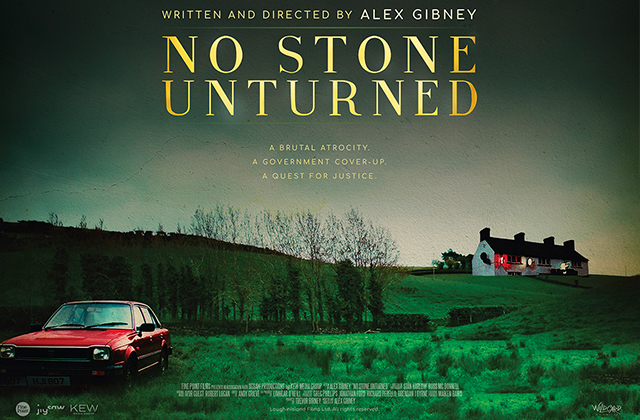 Dates
Sat 7 Sep, 7.30pm
Please note: All seating for cinema screenings is unallocated
Pre-booking recommended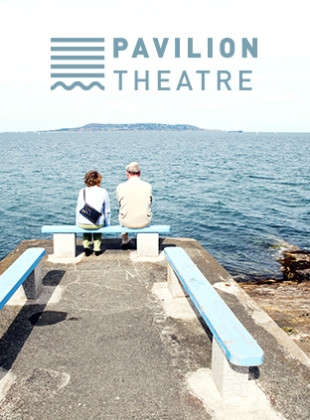 No Stone Unturned
Post-film discussion with Trevor Birney & Barry McCaffrey
This special documentary screening will be followed by a discussion with producer Trevor Birney and journalist Barry McCaffrey about the making of the film and their subsequent arrest by police investigating the leaking of documents used in the film. To be chaired by playwright Colin Murphy.
Outrage. Grief. Official promises of swift justice. All followed the so-called Loughinisland Massacre of June 18, 1994, in which six Catholic men were murdered in their tiny Northern Ireland pub. Five more patrons were wounded. Families were torn apart. Lives were ruined, or upended. Yet no one has ever spent a day in prison for one of the more awful crimes of the Troubles. Why?
With No Stone Unturned, Oscar-winning director Alex Gibney (Going Clear) ignites a fire under a cold case that has frustrated the victims' families for more than 20 years, put a black mark on local police and the British Government, and left an unhealed wound in the decades-long Irish peace process.
Employing the methodology of a forensics expert, the instincts of a bloodhound and a constant sense of forward momentum, one of America's foremost documentarians creates a tour-de-force of investigative journalism and cinematic realism out of a real-life mystery, and tragedy -- about neighbors murdering neighbors, a government betraying its people, and the survivors living with the ever-present fear that the person next to them on the grocery line might the killer of their father, husband or brother.