Dates
Thu 7 & Fri 8 Jul, 6.30pm & 8pm
Sat 9 & Sun 10 Jul, 5pm, 6.30pm & 8pm
Thu 14 & Fri 15 Jul, 6.30pm & 8pm
Sat 16 & Sun 17 Jul, 5pm, 6.30pm & 8pm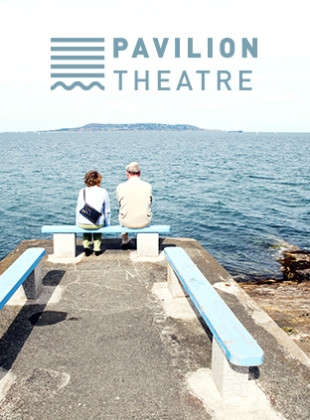 Listen and Breathe
OF A MIND
A heart-mending story of humankind-ness
Created by award-winning artists Listen and Breathe, and curated especially for Pavilion Theatre, OF A MIND captures the changing spirit of our lives in a soul-enriching journey along Dun Laoghaire's iconic seafront.
Born out of a nostalgia for seeing and being seen at Mass on Sunday, yoga class on Wednesday, or the GAA on Saturday, this experience invites you to reconnect with nature and find your place in the crowd again.
Meditative, immersive, and informed by the latest in mind-body research, dive deeper into the mystery of our minds as you step into rhythm with your breath and take a trip through the collective consciousness. Guided by a live narrator and set to a score of local voices, sounds and music, gather as one of 50 for this outdoor walking experience using your own smartphone and headphones.
(Video footage from OF A MIND in Bray, Co. Wicklow)