Dates
Wed 27 & Thu 28 Feb, 7.30pm
Please contact our Box Office prior to booking on 01 231 2929 if you have any accessibility or special seating requirements.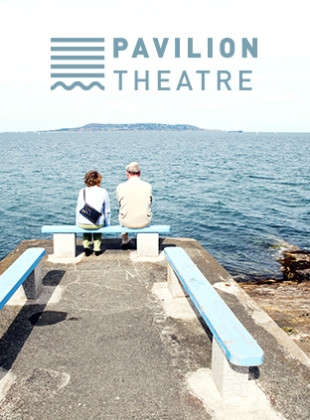 Irish National Opera & United Fall, in partnership with Irish Baroque Orchestra
Orfeo ed Euridice
by Christoph Willibald Gluck
This major new production of Gluck's revolutionary work Orfeo ed Euridice, features the famous aria "Che farò senza Euridice" and is based on one of the most famous stories in history and featuring a powerful mix of music, song, dance and imagery.
The great musical myth. Orpheus rescues his wife Euridice from the Underworld; a story weighted in tragedy, the power of the Orpheus myth lies in its balance between mortality and hope, transcendence and love.
Emma Martin, one of Ireland's most exciting dance theatre makers, directs with Sharon Carty and Sarah Power performing the title roles joined by an ensemble of four singers and four United Fall dancers.
Peter Whelan conducts the Irish Baroque Orchestra.
Chorus:
Soprano: Emma Nash
Mezzo Soprano (Orfeo cover): Dominica Williams
Tenor: Fearghal Curtis
Bass: Matthew Mannion
United Fall Dancers:
Robyn Byrne, Stephanie Dufresne, Javier Ferrer Machin & Sophia Preidel
Creative Team:
Conductor: Peter Whelan
Director / Choreographer: Emma Martin
Set Designer: Sabine Dargent
Costume Designer: Catherine Fay
Lighting Designer: Stephen Dodd
Assistant Director: Emmanuel Obeya
Irish National Opera Chorus
Irish Baroque Orchestra