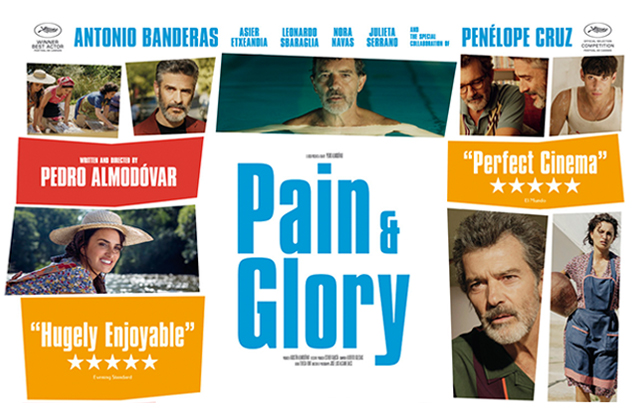 Dates
Mon 25 Nov, 5pm & 8pm
Please note: All seating for cinema screenings is unallocated
Pre-booking recommended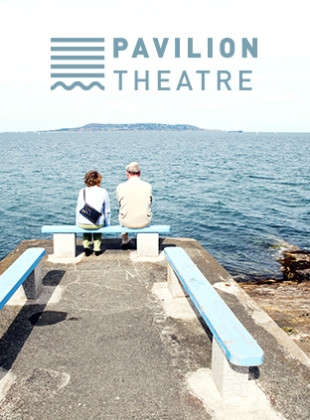 Monday Night Cinema
Pain & Glory
(Dolor y gloria)
Antonio Banderas
and
Penélope Cruz
reunite with award-winning Spanish director
Pedro Almodóvar
(
Julieta
) in his most personal film to date, a semi-autobiographical tale of artistic crisis.
Veteran director Salvador Mallo (Bandaras) currently suffers many health issues, which he blames for the creative rut he finds himself in. As he tries to recover, he reflects on his life.
Whilst recalling memories from the past, including those of his humble upbringing by his doting mother (Cruz), in the present he reconnects with past friends and lovers. Can this journey help him overcome his physical pain and rediscover his creativity?
Best Actor (Antonia Bandaras) and Best Soundtrack, Cannes Film Festival 2019