Dates
Mon 21 Sep, 3pm & 8pm
All cinema seating is now allocated.
In order to make your visit safe and enjoyable, we have implemented a number of new policies. Please click the information box below for details.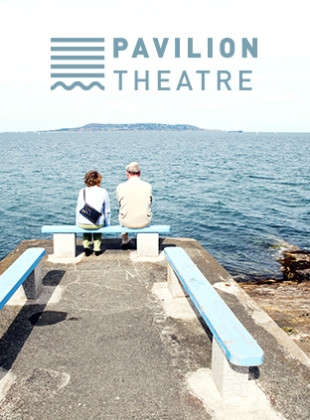 Monday Night Cinema
Parasite
(Gisaengchung)

Ki-taek is the head of a family of tricksters, who live in a run-down basement flat.
By chance, son Ki-woo is recommended to provide private English lessons to the teenage daughter of the wealthy Park household. It isn't long before Ki-woo has devised a plan to use this opportunity to his family's best advantage…
Director Bong Joon-ho has described his film as "a comedy without clowns and a tragedy without villains" - to reveal anything more would do the viewer a disservice.
On the surface Parasite appears to be a black comedy about class struggle, but as the story shifts quickly to become at turns dark, hilarious and shocking, this glorious multi award-wiinner reveals itself to be so much more.
Four-Time Oscar Winner:
Best Picture
Best Director
Best Original Screenplay
Best International Feature Film
Best Motion Picture - Foreign Language, Golden Globes 2019
Palme d'Or, Cannes Film Festival 2019