Dates
Mon 14 Sep, 3pm & 8pm
We look forward to welcoming you back to Pavilion Theatre and appreciate your continued support.
Please know we are fully committed to making your visit safe and enjoyable, in line with social distancing guidelines.
More details coming soon!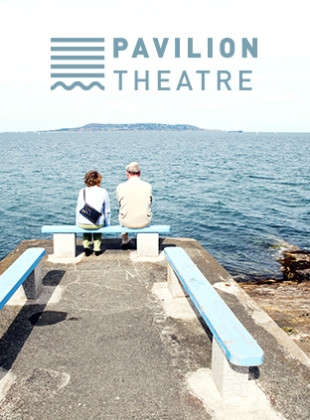 Monday Night Cinema
Parasite
(Gisaengchung)
Ki-taek is the head of a family of tricksters, who live in a run-down basement flat.
By chance, son Ki-woo is recommended to provide private English lessons to the teenage daughter of the wealthy Park household. It isn't long before Ki-woo has devised a plan to use this opportunity to his family's best advantage…
Director Bong Joon-ho has described his film as "a comedy without clowns and a tragedy without villains" - to reveal anything more would do the viewer a disservice.
On the surface Parasite appears to be a black comedy about class struggle, but as the story shifts quickly to become at turns dark, hilarious and shocking, this glorious multi award-wiinner reveals itself to be so much more.
Four-Time Oscar Winner:
Best Picture
Best Director
Best Original Screenplay
Best International Feature Film
Best Motion Picture - Foreign Language, Golden Globes 2019
Palme d'Or, Cannes Film Festival 2019