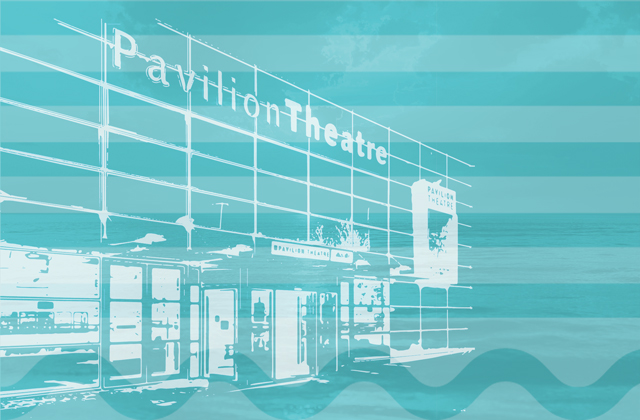 Dates
Pavilion Theatre Updates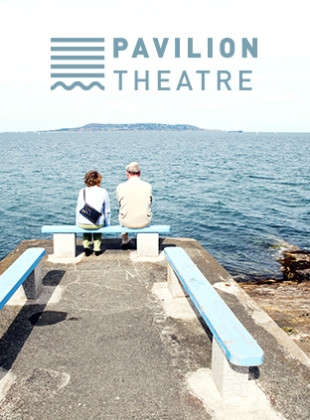 Pavilion Theatre Update
We're delighted to see the beginning of an easing of restrictions for the arts and entertainment industry, so wanted to take a moment to share with you an update on our upcoming programme of online events, our artist development projects and our plans for re-opening in Autumn 2021.

The team have been hard at work behind the scenes, finalising our building improvement works, but we are now ready to kick off our artist development projects which will run throughout the summer months.

We hope to have news about our own live, on-site events in the coming months and as soon as we have events confirmed for Autumn 2021, we will add them to our website.
We thank you for your understanding and continued support during this time.