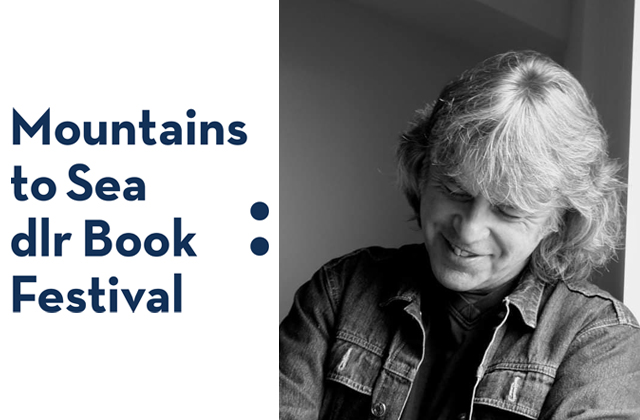 Dates
Fri 29 Mar, 11am
Venue: dlr LexIcon Level 5, Meeting Room 2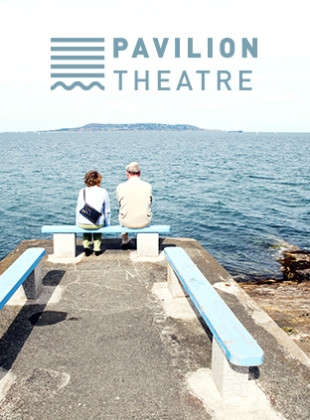 Poetry Workshop with Damian Gorman
Damian Gorman is one of Northern Ireland's most successful and versatile contemporary writers.
A poet and playwright, he has written extensively for stage, radio and television and has also worked as a documentary film-maker.
He has also conducted numerous poetry and creative writing workshops is a renowned mentor for aspiring writers.
For Mountains to Sea he has designed a workshop for adult writers at any level who wish to take what is in them to write outside of themselves, 'into the company of strangers'.