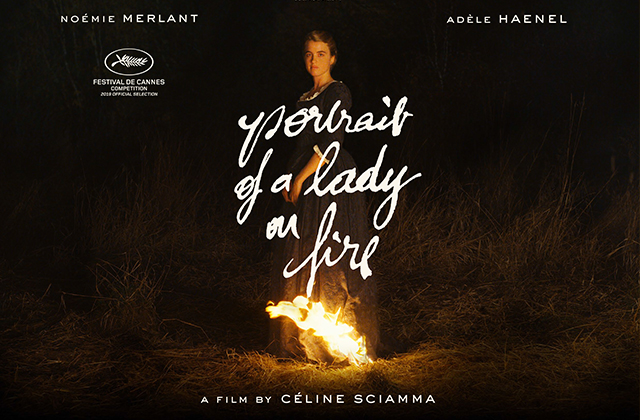 Dates
Mon 30 Mar, 5pm & 8pm
Please Note: All seating for cinema screenings is unallocated
Pre-booking recommended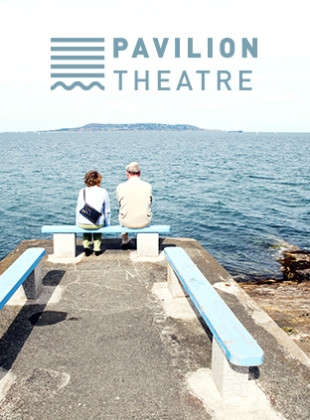 Monday Night Cinema
Portrait of a Lady on Fire
(Portrait de la jeune fille en feu)
18th Century, France. Artist Marianna travels to the isolated island of Brittany, having been commissioned by a French countess to paint a wedding portrait of her daughter Héloïse.
Furiously opposed to the idea of marriage, Héloïse refuses to pose for any painting so Marianna must pretend to be her walking companion without arousing Héloïse's suspicions.
Observing her subject by day Marianna executes her portrait by night and day by day, the two women grow closer.

Best Screenplay, Cannes Film Festival 2019
Palme d'Or Nominee, Cannes Film Festival 2019
Best Foreign Langauge Film Nominee, Golend Globes 2020