Dates
Wed 29 Jan, 7.45pm
Please Note: All seating for cinema screenings is unallocated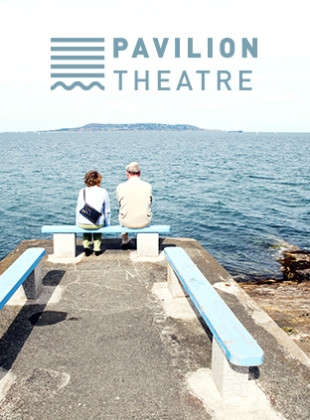 Royal Opera House
Puccini's La Bohème: Live
Puccini's opera of young love in 19th-century Paris is packed with beautiful music, including lyrical arias, celebratory choruses for Act II's evocation of Christmas Eve in the Latin Quarter and a poignant final scene over which the composer himself wept.
Richard Jones's character-led production perfectly captures the opera's mixture of comedy, romance and tragedy, with spectacular designs by Stewart Laing evoking both the poverty of the bohemians and the splendour of Paris's shopping arcades on Christmas Eve.

The cast features some of the greatest interpreters of Puccini's bohemian lovers performing today, as well as the Royal Opera House Chorus and Orchestra.

When Rodolfo, a penniless poet, meets Mimì, a seamstress, they fall instantly in love. But their happiness is threatened when Rodolfo learns that Mimì is gravely ill.
Rodolfo is painfully aware that he cannot afford the medicine and care Mimì needs, and so separates from her. As her sickness takes hold Mimì returns to Rodolfo's garret. They are joyfully reunited – but, despite the care of Rodolfo and his friends, Mimì dies.