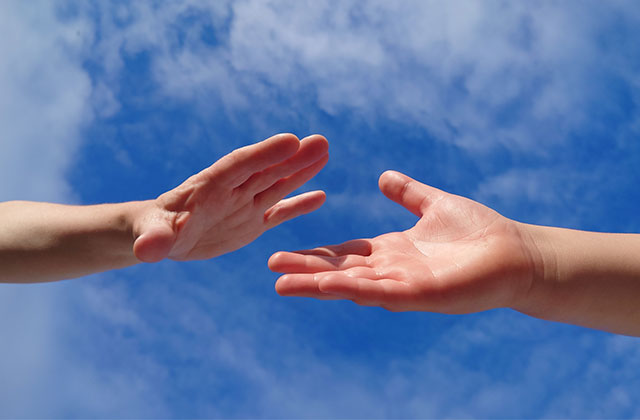 Dates
Sun 17 Oct, 3pm
In order to make your visit safe and enjoyable, we have implemented a number of new policies. Please click the information box below for details.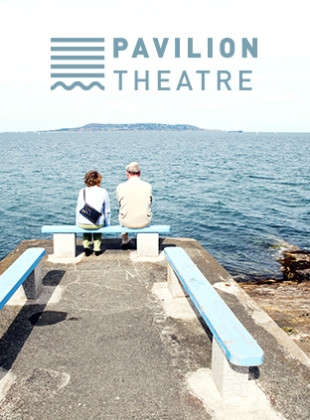 Mermaid Arts & Once Off Productions
Quake
Dublin Theatre Festival 2021

Quake follows six characters in a Quaker Meeting House from Spring to Spring, as they take chances, make choices and meet life's challenges in a room where magic can happen. Join us for a work-in-progress showing of this funny, strange and touching exploration of what it is to be human.
This event is FREE but booking is essential. The running time for Quake is 30 minutes, with an additonal 20 minutes for Q&A session.
Written and Directed by Janet Moran
Music and Sound Design: Denis Clohessy
Movement Direction: Bryan Burroughs
Supported by an Arts Council Project Award