Dates
Mon 11 Feb, 5pm & 8pm
Please note: All seating for cinema screenings is unallocated
Pre-booking recommended
Tickets
€8.50/7.50 (Season Ticket Available)
Book Now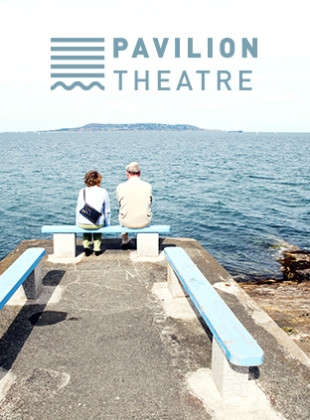 Return of the Hero
(Le retour du héros)
To purchase a Season Ticket for our Monday Night Cinema Spring 2019 Season please call box office on 01 231 2929.
France, 1809. The handsome philanderer Captain Neuville (Jean Dujardin) is called to the front, leaving his future bride Pauline heartbroken.
When Pauline doesn't hear from Neuville for months, her sister Elizabeth hatches a plan to write fake letters from Neuville.
Three years later the reappearance of the missing soldier causes chaos as he sets out to exploit the fictitious war hero status Elizabeth has created for him.
Official Selection, Seattle Film Festival 2018