Dates
Tue 22 - Sat 26 Jan, 7.30pm
Matinee: Sat 26 & Sun 27 Jan, 2.30pm
Please contact our Box Office prior to booking on 01 231 2929 if you have any accessibility or special seating requirements.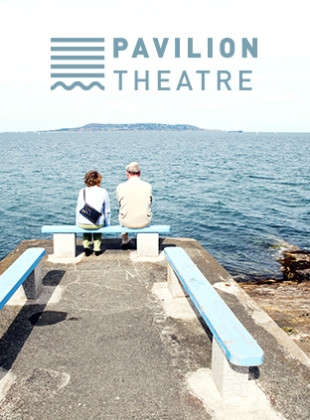 Arclight
Robin Hood
Arclight Drama Studio are proud to present their 16th annual pantomime at Pavilion Theatre. This year's we are delight to bring you the tale of "Robin Hood".
Something is rotten in the state of Rottingham, and it's not just the contents of Friar Tuck's lunchbox.
Robin Hood is a fun-filled frolic featuring faithful friends, fiendish foes and fat friars. It's a fabulous, family friendly fairytale.
Come for this feast of foolishness and meet Robin, Marian, Little John, Tuck, the Sheriff and a host of other unforgettable characters including unicorns and the Boogie Knights...
The script was written by Paul Cullen and the production is directed by Paul Cullen and Ciara Phelan.
Sound and lighting design is by Sharon Bagnall.