Dates
Fri 1 Mar, 8pm
Please contact our Box Office prior to booking on 01 231 2929 if you have any accessibility or special seating requirements.
Tickets
€25 | Group Rates Available
Book Now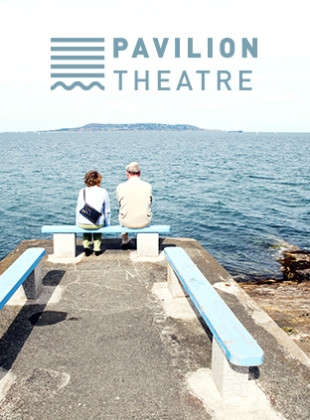 David Hull Promotions
Rock 'n' Roll Years & Dance Hall Days
Rock 'N' Roll Years and Dance Hall Days is a brilliant night of music featuring George Jones, Clubsound and four wonderful singers.
The show will transport you back to the nostalgic days and incredible artists of '50s and '60s.
Combining evocative love ballads with the greatest rock 'n' roll hit songs of the era, this show will carry the audience back to a time when dance halls were full and the youngsters danced, jived and rocked to the Four Seasons, the Shadows, Neil Sedaka, Dean Martin, Patsy Cline, Elvis and much, much more!
With over 40 classic songs this is a show not to be missed.