Dates
Wed 18 Dec - Sun 5 Jan
For full date/time info see below

Relaxed Performance
For school and group bookings please call us on (01) 231 2929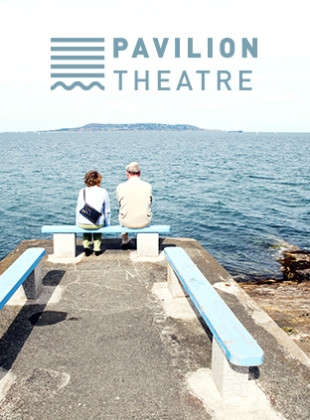 Tall Stories
Room on the Broom
Live on Stage!
"IGGETY ZIGGETY ZAGGETY ZOOM!"
Jump on board the broom with the witch and her cat in Tall Stories' fun-filled adaptation of Room on the Broom, the best-selling picture book by Julia Donaldson and Axel Scheffler.
The witch and her cat are travelling on their broomstick when they pick up some hitch-hikers – a friendly dog, a beautiful green bird and a frantic frog. But this broomstick's not meant for five and – CRACK – it snaps in two... just as the hungry dragon appears!
Will there ever be room on the broom for everyone? Find out in the magical Olivier Award nominated show for everyone aged 3 and up.
Performance Dates and Times
Wed 18 Dec: 9.30am & 11.30am (School Performances)
Fri 20 Dec: 10am (School Performance) & 4pm
Sat 21 Dec: 11am, 1pm & 3pm
Sun 22 Dec: 1pm & 3pm
Mon 23 Dec: 11am & 1pm
Fri 27 Dec: 1pm & 3pm
Sat 28 Dec: 11am & 1pm
Sun 29 Dec: 1pm & 3pm
Mon 30 Dec: 11am & 1pm
Thu 2 Jan: 11am (Relaxed Performance) & 1pm
Fri 3 Jan: 11am
Sat 4 Jan: 11am & 1pm
Sun 5 Jan: 1pm & 3pm
Photo Credit: Tall Stories
Relaxed Performance
We will have one relaxed performance of Room on the Broom on Thu 2 Jan, 11am. Relaxed performances are designed for families and children with additional needs. They are designed to provide an opportunity for people with autism, learning difficulties or other sensory and communication needs who require a more relaxed environment. There may be small changes to the show such as to the lighting and sound. There will be a visual guide of the performance to help audience members know what to expect.