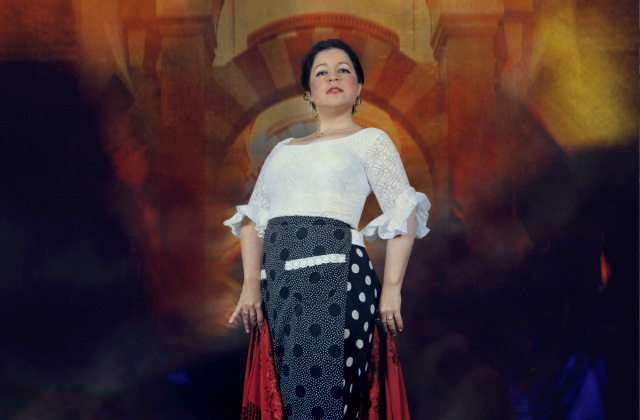 Dates
Wed 25 Nov, 8pm
Please Note: This event has been rescheduled from Sat 4 Apr to Wed 25 Nov.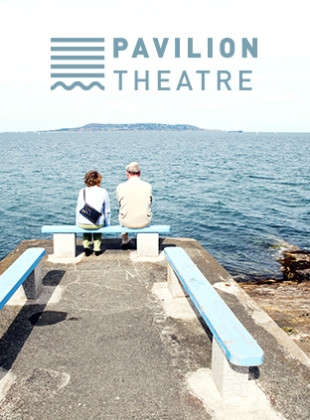 Compañía María "La Serrana"
Santuario Flamenco
From the Soul of Andaluciá
Flamenco Company María "La Serrana" returns to Pavilion Theatre with their new show Santuario, featuring the top flamenco artists of our time.
In this new show, María will honor the heart and soul of the most sacred part of flamenco art and the gypsy community. She will search for the roots of flamenco, going right back to where it all started at the beginning of the 16th Century with the persecution of the Jews, Moors and gypsies by The Inquisition.
Belonging to the most intimate part of gypsy family-life and therefore considered sacred, the company will perform styles that are rarely seen on stage. Their long standing tradition within the art of flamenco dance and music has evolved with time, passing from one generation to the next. This unique performance will be full of energy and intensity.
María will bring two of the most revered flamenco voices of the moment with her; Juan Jose Amador and Pepe de Pura. The guitar music is in the rhythmical hands of Luis Amador. Gypsy dancer Antonio Moreno "Polito" will be starring for the second time in Compañia María "La Serrana" and local guest for this evening will be Joyce Richardson.
Flamenco dancer María "La Serrana" learnt from the best. She has been Farruquito's student for over 8 years and studied with many more renowned gypsy dancers. Her style is both strong and sensual, a bit savage yet elegant.