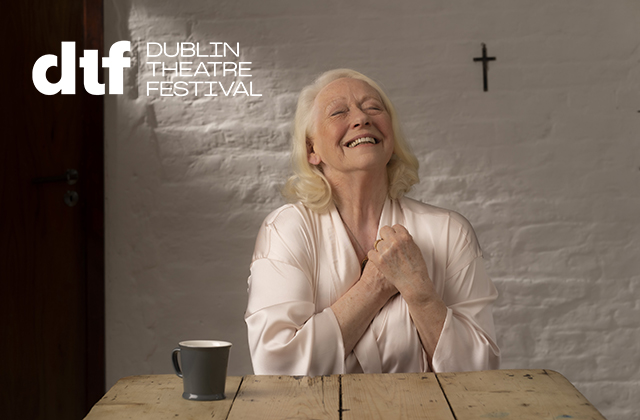 Dates
Wed 27 Sep - Sat 7 Oct, 8pm
Sun 1 & Sun 8 Oct, 5pm
Matinées: Sat 30 Sep & Sat 7 Oct, 2.30pm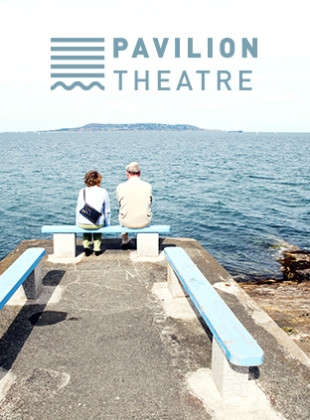 Landmark Productions
The Saviour
by Deirdre Kinahan | As part of Dublin Theatre Festival 2023
There's a new man in Máire's life. But some people aren't happy.
On the morning of her 67th birthday, Máire sits up in bed enjoying a cigarette. There's a man downstairs. She is blooming.
Deirdre Kinahan's fiercely funny and utterly gripping new play charts an extraordinary shift in Ireland's social, political, and religious life. It asks questions about responsibility, how we respond to trauma, and the tricky question of forgiveness. It stars the legendary Marie Mullen in a tour-de-force performance. She is joined by Jamie O'Neill in this riveting two-hander directed by one of Ireland's leading theatre directors Louise Lowe.
Deirdre Kinahan's provocative new play comes to Pavilion Theatre for two weeks only, following its US premiere at the Irish Repertory Theatre in New York. It was first broadcast online in 2021. This is its Irish stage premiere, and these are the only performances in Ireland this year.