Dates
Sun 20 Oct, 12pm & 2pm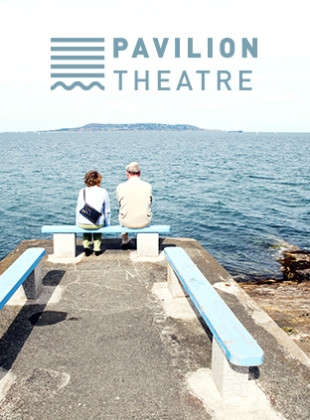 Cahoots NI
Secrets of Space
Suni and Mae are dreamers. As young girls they dreamt about journeying far beyond our solar system, singing among the stars and discovering all that was unknown to them: the secrets of space.
Using magical illusions and a state of the art digital LED wall, the sisters and the audience embark on an interactive journey across the galaxy. They explore with dazzling imagery the wonders of the cosmos using key ideas in science and technology.
Cahoots NI's Secrets of Space has been developed with leading space industry experts and features curriculum connections in STEM learning, explored through live theatre magic, music, dazzling imagery and digital technology.
Our brave adventurers will take the young audience on an interactive journey through outer space; travelling from planet Earth, they will explore our solar system and their position within it. Using special effects, original music, magic and illusions, the wonders of the galaxy will be explored in dazzling detail, exploring key ideas in science, technology, engineering and maths in a creative and exciting way.