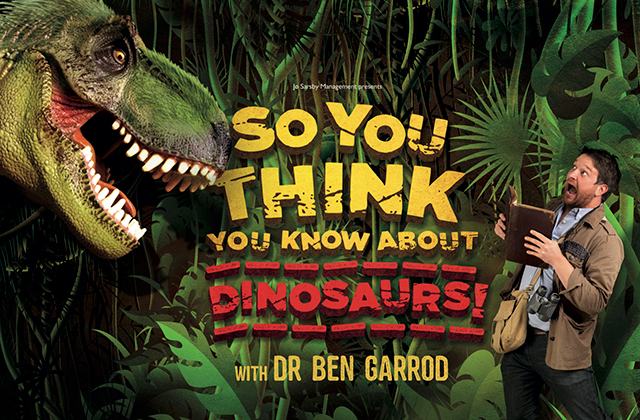 Dates
Mon 22 Apr, 10.30am & 1.30pm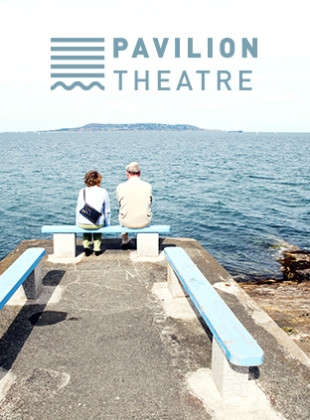 So You Think You Know About Dinosaurs!
So You Think You Know About Dinosaurs! is the hit stage show starring dinosaur aficionado Dr Ben Garrod.
Get ready to go on an exciting pre-historic adventure as Ben talks you through the deadliest predators that ever roamed the planet. Yes, dinosaurs such as Tyrannosaurus Rex, Allosaurus and Spinosaurus would have walked or swam right where you are now!

Pitting the knowledge of unwitting parents against their all-knowing kids, Dr Ben presents an interactive, educational and highly entertaining show using film footage from the BBC's Planet Dinosaur.

So come and test your knowledge against Dr Ben in this hit live interactive show which is bigger and better than ever.
Dr Ben Garrod is an academic, conservationalist, broadcaster and author. Highlights from his career include the award winning BBC Four series 'Secrets of Bones' and 'Attenborough and the Giant' with Sir David Attenborough on BBC One.