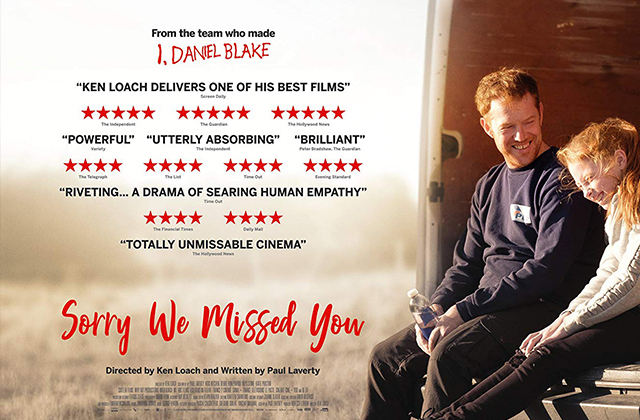 Dates
Mon 9 Mar, 5pm & 8pm
Please Note: All seating for cinema screenings is unallocated
Pre-booking recommended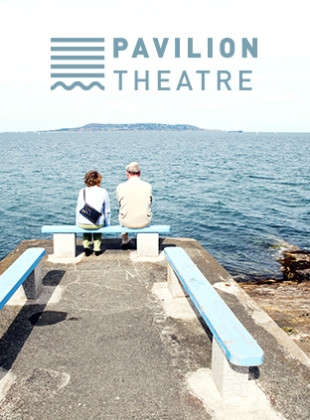 Monday Night Cinema
Sorry We Missed You
Ken Loach's
(
I, Daniel Blake
) latest searing drama explores the consequences of zero-hour contracts for an overstretched family.
Ricky and his wife Debbie work tirelessly to provide for their family. He is a delivery driver and she is a care assistant. They are hard-working, loving parents, but they have never recovered from the 2008 crash, which saw Ricky lose his permanent job, and their chances of owning a home of their own disappear.
Working long hours, and with mounting financial debt their teenage son drifts towards petty crime while pre-teen Liza helplessly observes the family's s elf-destruction.
Audience Award, San Sebastián International Film Festival 2019