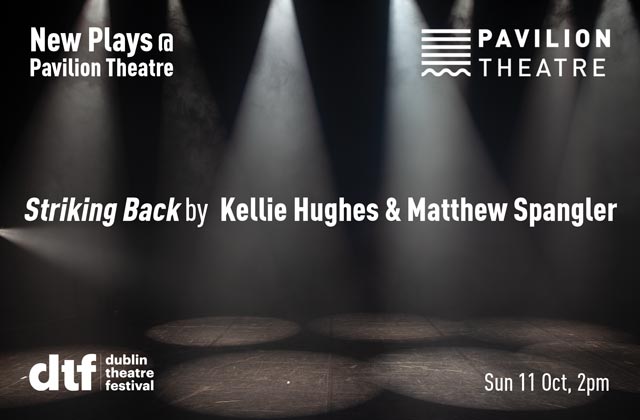 Dates
Sun 11 Oct, 2pm
In order to make your visit safe and enjoyable, we have implemented a number of new policies. Please click the information box below for details.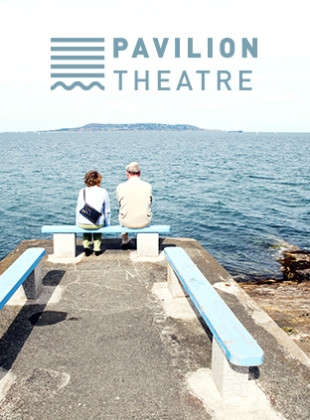 New Plays @ Pavilion Theatre
Striking Back
by Kellie Hughes and Matthew Spangler

As part of Dublin Theatre Festival, Pavilion Theatre will present three new plays in rehearsed readings by established playwrights and directors.
Striking Back by Kellie Hughes and Matthew Spangler is the inspiring, true story of anti-apartheid striker Mary Manning, who, with nine other young workers in Dunnes Stores, Henry Street, refused to handle South African products in 1984.
Their actions led to a strike that lasted nearly three years (1984-87), igniting an international, grass-roots movement that stood up to powerful interests and contributed to the fall of the South African apartheid government.

Striking Back shows that each of us has the power to change the world.
This event will include a reading of extracts from the new play Striking Back and a discussion with Mary Manning, moderated by Catriona Crowe.
Also in the New Plays @ Pavilion Theatre series:

Developed with funding from Pavilion Theatre's Patron Donation Award.
Supported by The Arts Council's Project Award