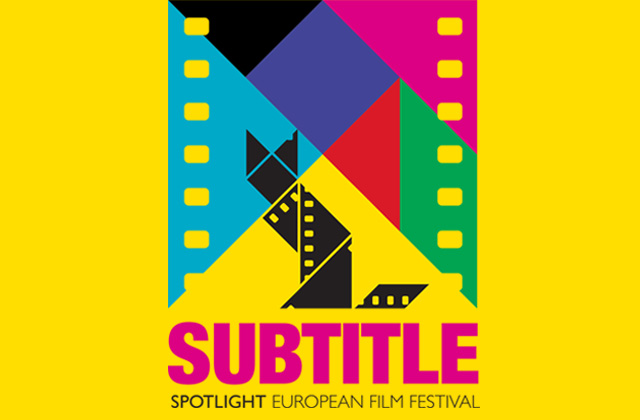 Dates
Fri 31 Jan - Sun 2 Feb
Tickets from €8
5 Film Pass: €35
Festival Pass: €65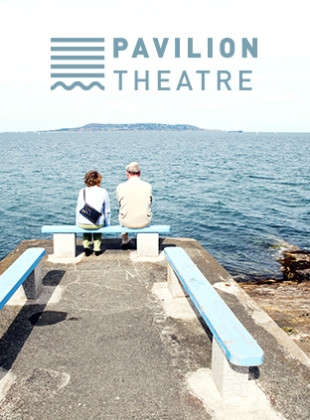 Subtitle Spotlight European Film Festival 2020
Subtitle Spotlight European Film Festival is back once more, bringing a selection of European subtitled films that invite you to see cinema in a whole new way. With a total of ten titles there'll be something to suit all tastes.
To book for individual film screenings, please click on the links below.
5 Film Pass: €35 - To purchase a '5 Film Pass' please call our box office on (01) 231 2929.
Our Struggles
(Drama): Fri 31 Jan, 6pm |
BOOK NOW
Dir. Guillaume Senez | French | 2018 | 98mins

Papicha
(Drama): Fri 31 Jan, 8.30pm |
BOOK NOW
Dir. Mounia Meddour | French & Arabic | 2019 | 106mins

One Last Deal
(Drama): Sat 1 Feb, 1pm |
BOOK NOW
Dir. Klaus Härö | Finnish & Swedish | 2018 | 95mins

And Then We Danced
(Drama/Romance): Sat 1 Feb, 3.30pm |
BOOK NOW
Dir. Levan Akin | Georgian | 2019 | 106mins

Aurora
(Comedy/Drama): Sat 1 Feb, 6pm |
BOOK NOW
Dir. Miia Tervo | Finnish & Persian | 2019 | 106mins

Those Who Work
(Drama): Sat 1 Feb, 8.30pm |
BOOK NOW
Dir. Antoine Russbach | French | 2019 | 102mins

Rams
(Comedy/Drama): Sun 2 Feb, 1pm |
BOOK NOW
Dir. Grímur Hákonarson | Icelandic | 2015 | 93mins

My Thoughts Are Silent
(Comedy): Sun 2 Feb, 3.15pm |
BOOK NOW
Dir. Antonio Lukich | Ukrainian | 2019 | 104mins