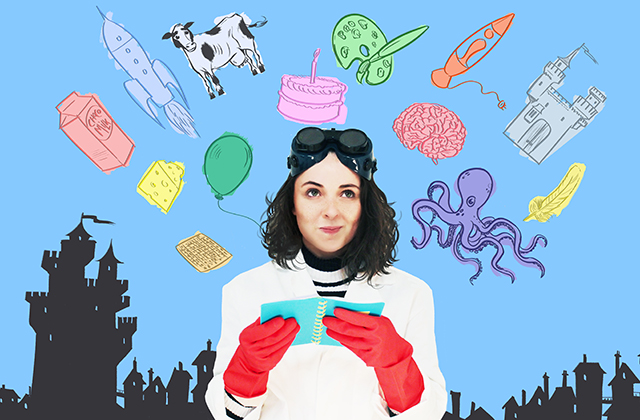 Dates
Sun 21 Oct, 2pm
Limited capacity - early booking advised.
Tickets
€10/8 | Family of 4 €33
Book Now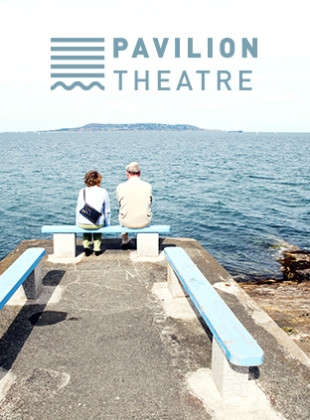 Bombinate Theatre
Susie and the Story Shredder
All children's stories are banned in the Kingdom of Levitas. King Levi says they make your brain go fuzzy and your hands turn green.
Susie and Shredder work for the King, shredding stories from dusk till dawn*.
But today, Susie will read a story for the very first time. Perhaps stories aren't so scary after all…

An upbeat adventure from the creators of Half Light!

*No actual stories were harmed in the making of this play.

★★★★ "Draws the audience in, makes us laugh, and reminds us of the power of a bright imagination...a charming celebration of creativity." - The Reviews Hub
"A cheerfully vibrant production...Immensely clever" - Exeunt Magazine