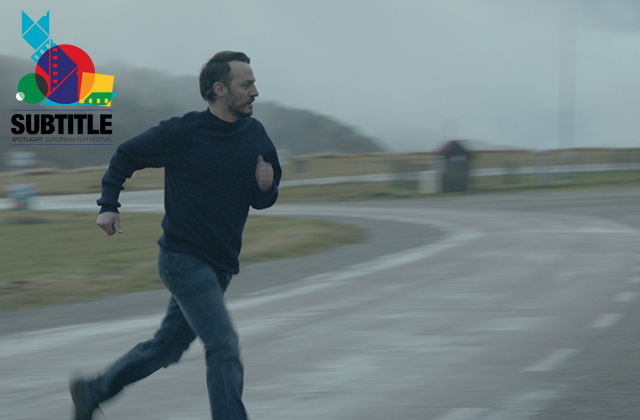 Dates
Fri 1 Feb, 10pm
Festival Offer:
5 Film Pass: €35
Festival Pass: €65
For booking details see below.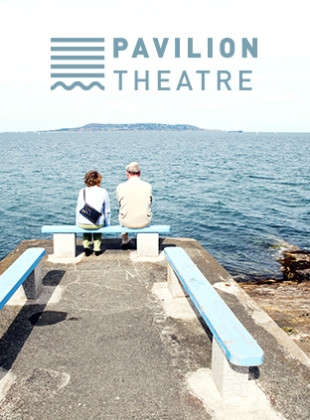 Subtitle Spotlight European Film Festival
The Benefit of the Doubt
(Une part d'obre)
This Belgian film explores the troubling power of judgement-by-intuition as David, a young father is brought in for questioning by local police after a murder takes place.
Before long the investigation reveals that all is not what it seems behind the happy and respectable facade of David's life. Even if Noël, his best friend, and Marco, his lawyer, stand by him come what may, in his entourage doubt begins to spread and clans begin to form.
Director Samuel Tilman has created a gripping film, ramping up the tension with each passing scene. At its centre is a brilliantly judged, compelling performance from Fabrizioi Rongione.