Dates
Sun 17 Nov, 4pm
School Performance: Mon 18 Nov, 10am
To book for your school group please call Box Office on (01) 231 2929.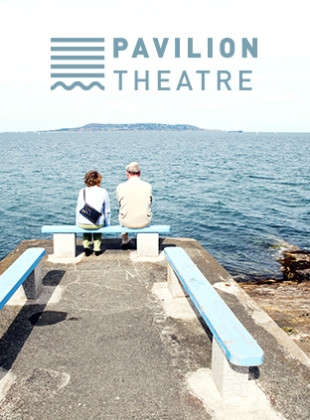 Barnstorm Theatre Company
The Bockety World of Henry & Bucket
By Sarah Argent
What is friendship? What happens when it goes wrong? What do you have to do to make it work?

Henry and Bucket are best pals, although sometimes you wouldn't think so! Like all good friends they have their ups and downs, their battles and reconciliations, their shared adventures and, at times, their need for their own space. But as long as these two friends are together, transforming their rusty, dusty, battered and bockety world into a place of wonder, their adventures can take them anywhere!

Through Henry and Bucket's relationship we can examine what friendship is, what happens if it goes wrong and how you fix it. Poetic, humorous and rich in visual antics, this play explores friendship through a day in the life of two friends who have been likened to a modern-day Laurel and Hardy.
School Performance: Mon 18 Nov, 10am
The play has been devised for children aged 4-7, and connects with the SPHE strand: "Myself and others".
Post-show resource pack available for teachers.