Dates
Mon 1 Apr, 5pm & 8pm
Please note: All seating for cinema screenings is unallocated
Pre-booking recommended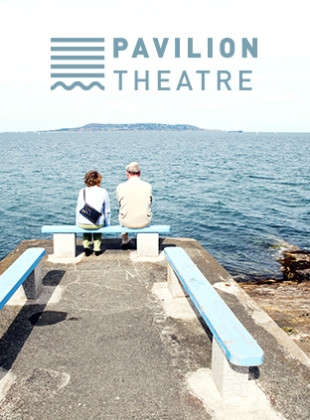 The Favourite
An outrageous period, black comedy with an enviable ensemble cast of Oliva Colman, Rachel Weisz and Emma Stone, The Favourite has been nominated for ten Academy Awards at Oscars 2019 including Best Picture, Director and Lead Actress.
In the early 18th Century, a frail and capricious Queen Anne (Colman) sits on England's throne. At her side is Lady Sarah (Weisz), her confidant and de facto ruler of England, who is soon to be usurped by a new servant to the Queen, Abigail (Stone).
Nominated for Best Picture, Director, Actress, Supporting Actress (x2), Original Screenplay, Cinematography, Film Editing, Production Design and Costume Design, Oscars 2019.