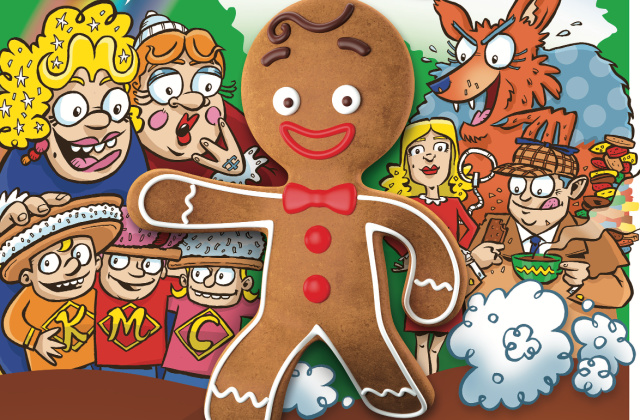 Dates
Sat 22 Jan, 4pm & Sun 23 Jan, 12pm & 4pm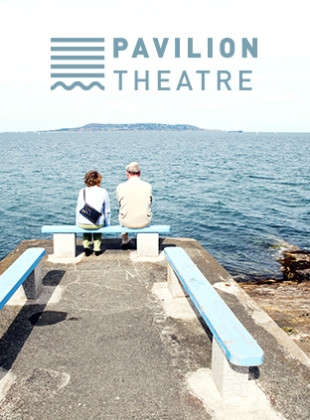 Arclight Theatre Company
The Gingerbread Man
Arclight Theatre Company present, The Gingerbread Man, a delicious concoction of biscuits and buffoonery.
Join celebrity chefs, Ainsley & Harriet, as they bake gingerbread for a birthday treat. But Gumdrop, the Gingerbread Man, decides to venture out into the world to escape being a suppertime snack. There follows a chase across town and Gumdrop meets the fiendish Farrah Fox, who has her own dastardly plan for the cheeky cookie.
The Gingerbread Man has all the ingredients to make a great family show. A fabulous recipe for frivolous fun and farcical foolishness! So run, run as fast as you can and book your tickets for The Gingerbread Man.