Dates
Mon 28 Jan, 5pm & 8pm
Please note: All seating for cinema screenings is unallocated
Pre-booking recommended
Tickets
€8.50/7.50 (Season Ticket Available)
Book Now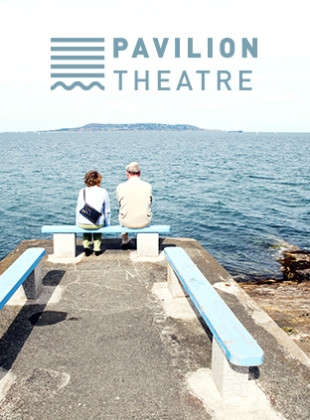 The Guilty
(Den skyldige)
To purchase a Season Ticket for our Monday Night Cinema Spring 2019 Season please call box office on 01 231 2929.
Demoted to deskwork and awaiting a disciplinary hearing, Agent Asger is working the night shift in an emergency call room.
When he receives a call from a woman who has been abducted his resolve and arrogance are tested as it becomes a race against time to locate her.
Taking place in real time and in a single location nothing is quite as it seems in this visceral thriller.
Audience Award, Sundance Film Festival 2018
Best Director, Toronto International Film Festival