Dates
Mon 20 May, 5pm & 8pm
Please note: All seating for cinema screenings is unallocated
Pre-booking recommended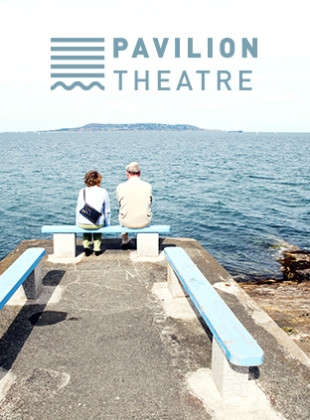 The House by the Sea
(La villa)
When their aged father suffers an irreversable stroke, his three adult children reunite to spend his final days together. By a little bay near Marseilles lies a picturesque villa, their childhood home and the small family restaurant.
Armand, the one son who stayed to help run the restaurant is joined by Angele, a successful actress living in Paris, and sardonic and recently retired Joseph, who has just fallen in love with a girl half his age.
As the estranged siblings reconnect with each other and their homeplace it's time for them to weigh up what they have inherited of their father's ideals and the community spirit he created in this magical place.
SIGNIS and UNIMED Awards, Venice Film Festival 2017