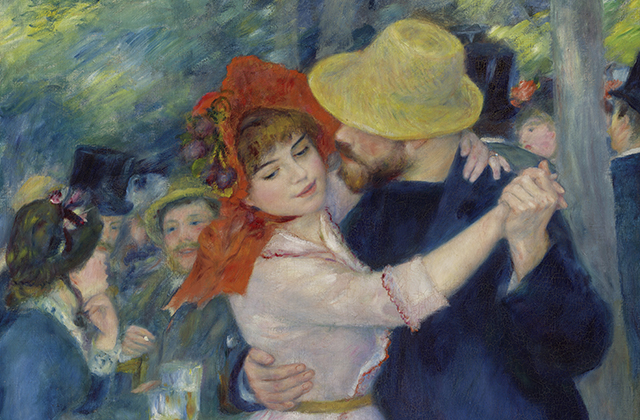 Dates
Thu 5 Sep, 8pm
Please note: All seating for cinema screenings is unallocated
Pre-booking recommended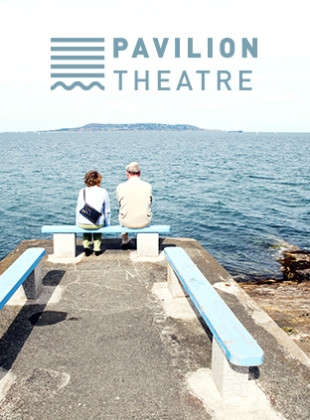 Exhibition on Screen
The Impressionists and the Man Who Made Them
They are the world's most popular artists. The works of Cézanne, Monet, Degas and their compatriots fetch tens of millions of dollars. But just who were they really? Why and how did they paint? What lies behind their enduring appeal?

To help answer these questions, the film has secured unique access to the Inventing Impressionism exhibition at London's National Gallery, which focussing on the 19th-Century Parisian art collector Paul Durand-Ruel, the outspoken champion of Impressionism.
The film charts Durand-Ruel's relationship with artists including Manet, Renoir and Pissarro, and his determination to support them in the unforgiving environment of 19th Century Paris, through the Franco-Prussian war, alongside dealing with the blows of his own personal life.
Alongside the opportunity to see some of the Impressionist's most famous works up close on the big screen, the film offers diary extracts and insights from Durand-Ruel and the artists in their own words, with Durand-Ruel voiced by Robert Lindsay. It also features interviews with some of the most important authorities on the Impressionists, including curators Anne Distel, Sylvie Patry (Musee D'Orsay), Chris Riopelle (National Gallery) and Jennifer Thompson (Philadelphia Museum of Art).