Dates
Mon 3 Jun, 5pm & 8pm
Please note: All seating for cinema screenings is unallocated
Pre-booking recommended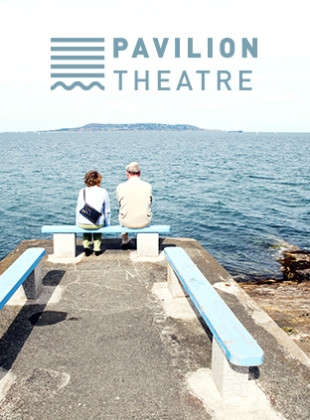 The Kindergarten Teacher
Maggie Gyllenhaal gives a stand out performance as Lisa Spinelli, a Kindergarten Teacher who inadvertently discovers her five-year-old student, Jimmy (Parker Sevak) is a gifted prodigy.
Unfortunately for both, Lisa's good intentions to nurture Jimmy's undoubted gifts slowly turn to inappropriate protectiveness and erratic decision-making.
Gyllenhaal portrayal of the seemingly patient and caring Lisa is a remarkable portrait of the psyche of a disillusioned woman. An aspiring but frustrated poet, Lisa yearns to be more than what she has become. Lisa confuses Jimmy's gift as the means to refashion her frustrated life.
Nuanced and subtly unnerving, Sara Colangelo's film is an adaption of Israeli filmmaker Nadav Lapid's 2014 film of the same name
Directing Award (Dramatic), Sundance Film Fesitval 2018