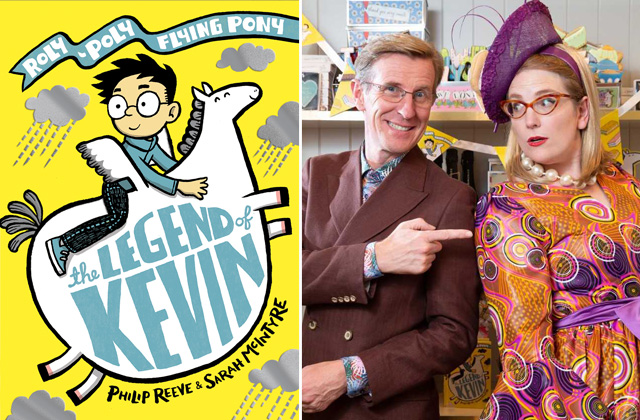 Dates
Sat 30 Mar, 1pm
Venue: dlr LexIcon, The Studio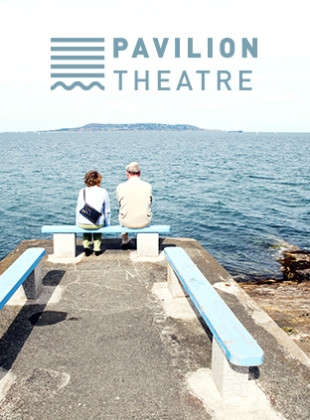 The Legend of Kevin
with Philip Reeve and Sarah McIntyre
Who doesn't love ponies? Especially roly-poly ponies who can fly? Come meet Kevin, the four-legged, two-winged hero of The Legend of Kevin.
A magical storm sees Kevin, the flying pony, come crashing into Max's town. With Max's quick thinking and a constant supply of biscuits for Kevin, you'll soon discover that there's nothing this unlikely duo can't achieve. Expect dressing-up, lots of interactive fun, and your favourite biscuits.
Philip Reeve and Sarah McIntyre are the madcap duo behind Oliver and the Seawigs and Pugs of the Frozen North, as well as The Legend of Kevin (Oxford University Press), the first part of the Roly Poly Flying Ponies series.

Children must be accompanied by a parent/guardian at this event.

This event is included in our Special Saturday Family Ticket bundle offer:
Buy a Family of 4 Ticket (must include at least one adult) for any 3 events for €30.00 from the following list: Knights and Bikes, The Beetle Show, The Legend of Kevin, Little Red Riding Hood or Dr Who? The Mountains to Sea Sci-Fi and Fantasy Quiz.