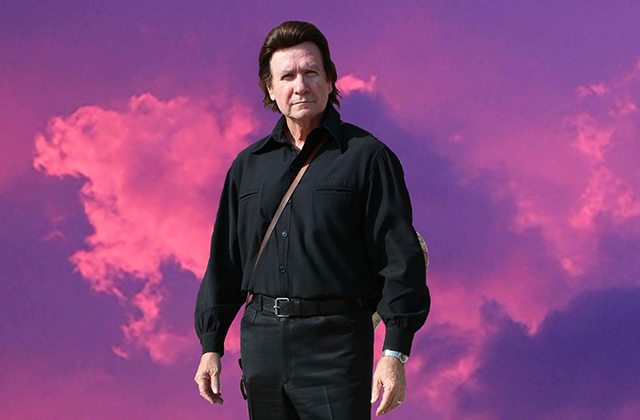 Dates
Sun 24 Feb, 8pm
Please contact our Box Office prior to booking on 01 231 2929 if you have any accessibility or special seating requirements.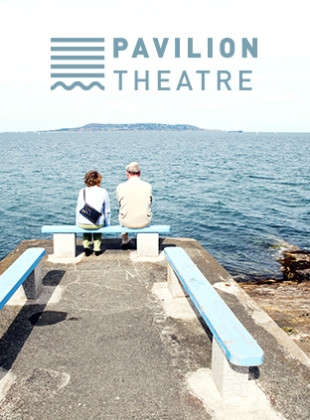 Tommy Swarbrigg
The Man in Black
A Tribute to Johnny Cash
Direct from the USA, the No. 1 Johnny Cash Tribute returns to Ireland!
Featuring Terry Lee Goffee and his band, this is one show Cash lovers won't want to miss - featuring classic hits like "Ring of Fire", "Folsom Prison Blues", "Get Rhythm" and many more.
He sings like Johnny, he looks like Johnny and he performs just like the great man; with energy, charisma and vitality.
Terry regularly performs in Theatres all over the USA to great acclaim.