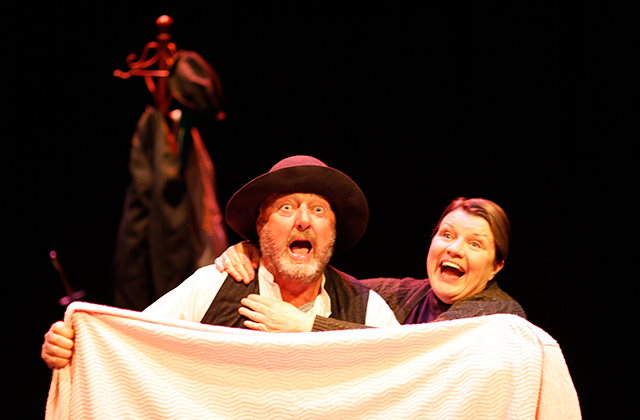 Dates
Sat 9 Mar, 8pm
Please contact our Box Office prior to booking on 01 231 2929 if you have any accessibility or special seating requirements.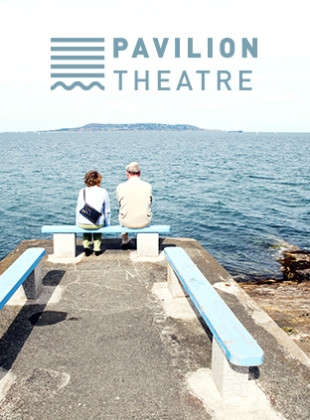 The Matchmaker
by John B Keane
The Matchmaker, based on the novella Letters of a County Matchmaker by John B Keane - one of Ireland's most celebrated writers - comes to Pavilion Theatre.
This production stars television favourite Mary McEvoy, known for her role as Biddie in the long running RTÉ series Glenroe. Irish actor and comedian Jon Kenny (Pat Shortt's D'Unbelievables, Father Ted) joins Mary to complete the cast. Together they play a myriad of characters in this hilarious and earthy dramatic comedy.

The play follows the efforts of Dicky Mick Dicky O'Connor to make matches for the lonely and lovelorn. Keane, an avid observer of people and the cultures that bind and create their view of the world, uses The Matchmaker as an exploration of rural loneliness. He was acutely aware that generations of people became masters of their own destinies late in life, and only then began to look for companionship and love.

Using his inimitable way with words and his one sense of "devilment" and wit, Keane delves into the longings, hungers, fears and foibles of this collection of lonely country people. He creates a marvellously colorful world, taking us back to a simpler time when phones were few and far between and the only web was one left behind by spiders.