Dates
Mon 25 Feb, 8pm
Please note: All seating for cinema screenings is unallocated
Pre-booking recommended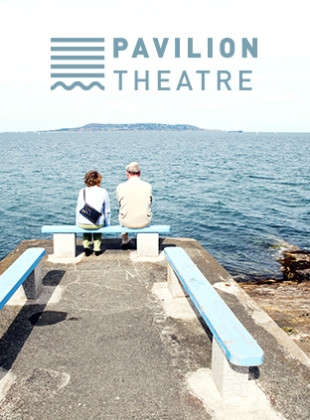 Virgin Media Dublin International Film Festival on Tour
The Merger
There's not a lot to do in Bodgy Creek, a struggling small town where the drought is making its presence felt and jobs and a decent way of life are hard to come by. It's affected the dwindling fortunes of the town's football club, which is struggling to field a team.
When Troy Carrington, a former professional football player returns to his hometown after an abrupt end to his sporting career, it's not long before he is persuaded to coach the hapless local footy team, the Roosters.
Barely able to field a team, Troy comes up with an inspired idea - to recruit the hamlet's newest arrivals. Recuiting refugees to make up the numbers he takes the community on a journey of change in this charming Australian comedy.
Two nominations, AACTA Awards 2018
In association with access>CINEMA and with the support of the Arts Council