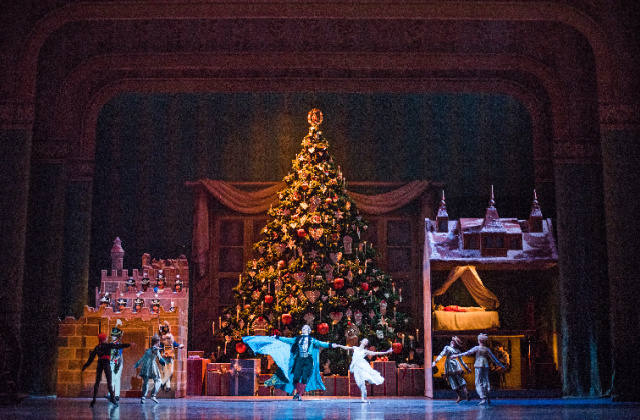 Dates
Encore: Sun 12 Dec, 2pm
Please Note: In line with government guidelines, all seating for cinema screenings will now be allocated.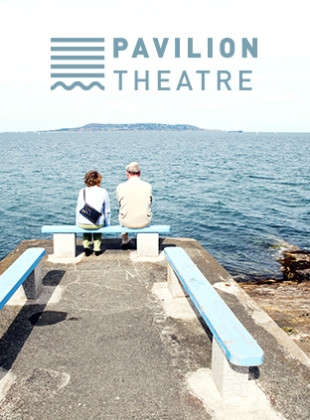 Royal Ballet
The Nutcracker (Encore)
THE NUTCRACKER IS A FAMILY FAVOURITE AT CHRISTMAS TIME AND IS ONE OF THE MOST DELIGHTFUL WAYS TO DISCOVER THE ENCHANTMENT OF BALLET. THE STORY OF CLARA, A GIRL ON A MAGICAL CHRISTMAS EVE ADVENTURE, IS ACCOMPANIED BY SPARKLING MUSIC AND EVEN DANCING SWEETS! WATCH THE FULL COMPANY OF THE ROYAL BALLET IN THIS MUCH-LOVED BALLET CLASSIC.
CAST
AKANE TAKADA (THE SUGAR PLUM FAIRY)
CESAR CORRALES (THE PRINCE)
CHRISTOPHER SAUNDERS (HERR DROSSELMEYER)
ISABELLA GASPARINI (CLARA)
LUCA ACRI (HANS-PETER/THE NUTCRACKER)
ORCHESTRA OF THE ROYAL OPERA HOUSE
CONDUCTED BY KOEN KESSELS
CREDITS
CHOREOGRAPHY PETER WRIGHT AFTER LEV IVANOV
MUSIC PYOTR IL'YICH TCHAIKOVSKY
ORIGINAL SCENARIO MARIUS PETIPA
PRODUCTION AND SCENARIO PETER WRIGHT
DESIGNER JULIA TREVELYAN OMAN
LIGHTING DESIGNER MARK HENDERSON
PRODUCTION CONSULTANT ROLAND JOHN WILEY