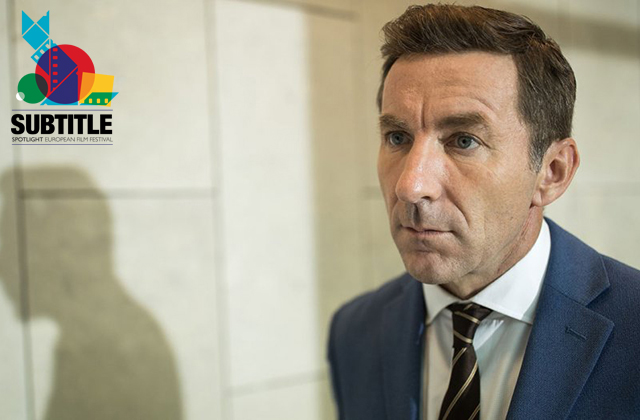 Dates
Sat 2 Feb, 9.20pm
Festival Offer:
5 Film Pass: €35
Festival Pass: €65
For booking details see below.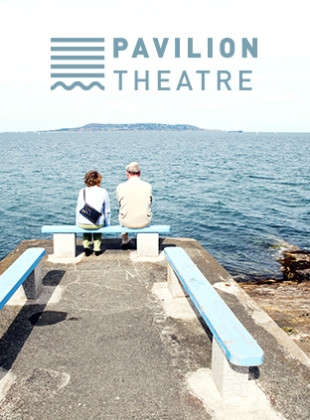 Subtitle Spotlight European Film Festival
The Realm
(El reino)
In a film fizzing with fire and energy, The Realm is a political thriller which brilliantly examines how far a person is willing to go in order to hold on to power.
Manuel Gómez Vidal is a beloved politician in his region: he enjoys a good social standing, has a loving family, friends everywhere and oozes natural charisma. However he is also a corrupt man who has been enriching himself with public funds for many years.
After attempting to cover up for an associate, Manuel is left exposed and to his surprise, the Party's members seek to place the blame for the entire scandal on his shoulders alone. However, Vidal is not one to give in easily even as his life seems to be falling apart.
It also features some of Spain's finest acting talent, with the central role superbly played by their most versatile actor, Antonio de la Torré and a thrilling soundtrack from Olivier Arson.. This political thriller is a treat and not to be missed.