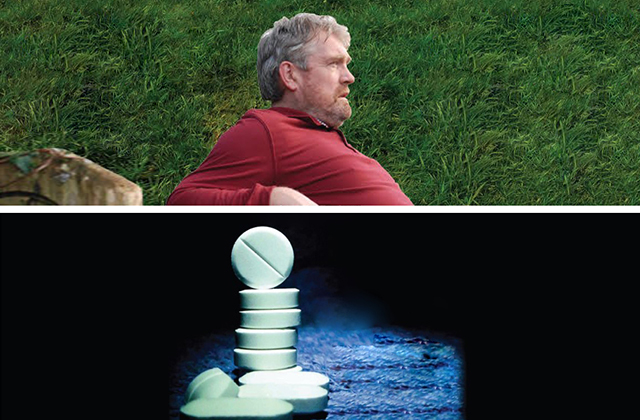 Dates
Thu 16 Apr, 8pm
We regret to announce that this event has been cancelled.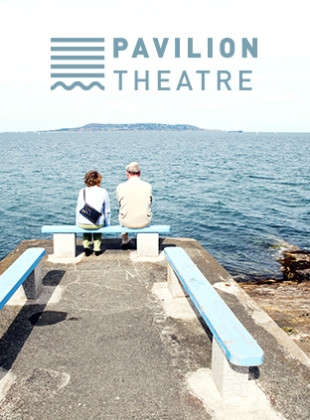 Big Guerilla Productions
The Sand Park & INDIGESTION
Seamus O'Rourke Double Bill
Following Government advice regarding indoor mass gatherings of more than 100 people, issued by Taoiseach Leo Varadkar, this event has been cancelled.
All ticket holders will be contacted directly by our box office.
Theatre Donation Fund
Many of our patrons have asked us if there's a way they can donate the cost of a ticket (or more) to help support the venue through this difficult time of closure, postponements and cancellations.
This is now possible through our website and will help to ensure the future of Pavilion Theatre during the current national period of uncertainty.
Our sincerest thanks to everyone for your continued support.