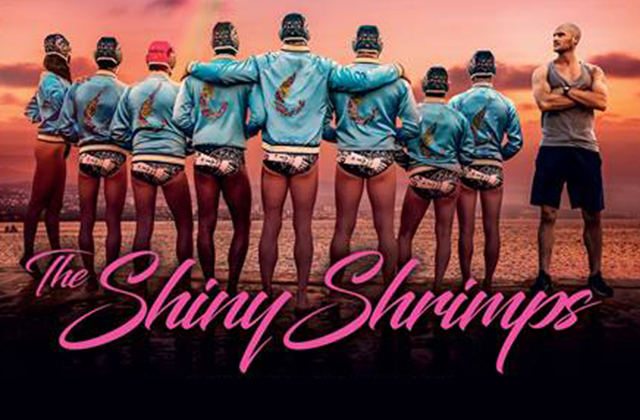 Dates
Mon 16 Dec, 5pm & 8pm
Please note: All seating for cinema screenings is unallocated
Pre-booking recommended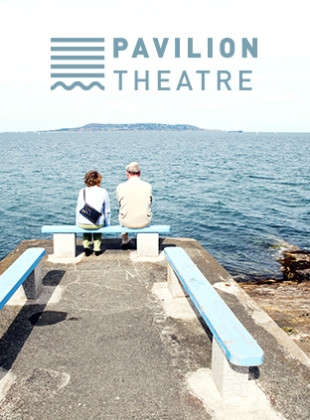 Monday Night Cinema
The Shiny Shrimps
(Les crevettes pailletées)
When Matthias Le Goff
(Nicolas Gob)
, an Olympic swim champion, verbally abuses a TV host using a homophobic slur, his career is put on hold. He is given one chance to make amends, he must coach an amateur gay water-polo team; The Shiny Shrimps.
As they prepare to compete at the Gay Games in Croatia, the Shrimps teach Matthias the joy of team sports and he ignites the fire of ambition and a desire to win in each of them.
Dealing with themes of acceptance, understanding and humanity this feel-good French film is bursting with joy.
Best LGBTQ Film Nominee, Molodist International Film Festival