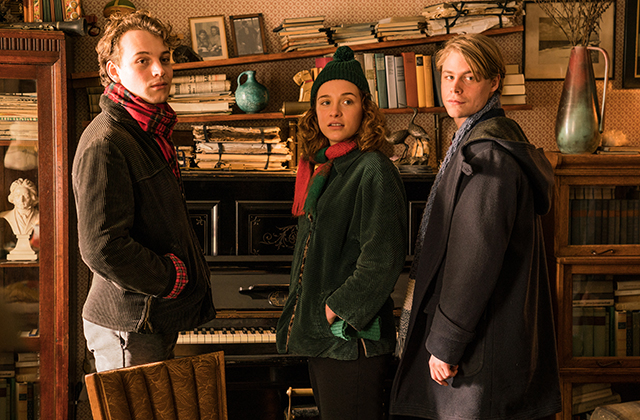 Dates
Fri 8 Mar, 10.30am
This is a schools' event. To book please call our Box Office on (01) 231 2929.
Post-screening Q&A with German Ambassador H.E. Deike Potzel.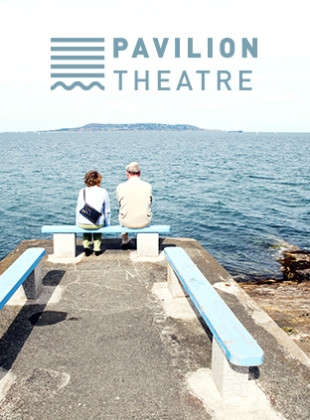 IFI Education Programme: The Silent Revolution
(Das Schweigende Klassenzimmer)
Secondary School Event: Senior Cycle German
Based on true events, Silent Revolution is a captivating Cold War-era drama told from the perspective of two East-German high school students.
Pavilion Theatre are delighted to welcome the German Ambassador to Ireland H.E. Deike Potzel who will take part in a post-screening Q&A with students.
It's 1956 and during a visit to West Berlin, Theo and Kurt witness dramatic footage of the Budapest uprising.
Back at school in Stalinstadt, they spontaneously stage a silent protest in class. Set during the Soviet occupation of East Germany the film highlights the stifling grip that the authorities maintained in the region and the impact on those living there.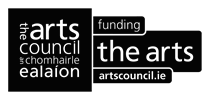 This screening is presented in association with IFI Education.