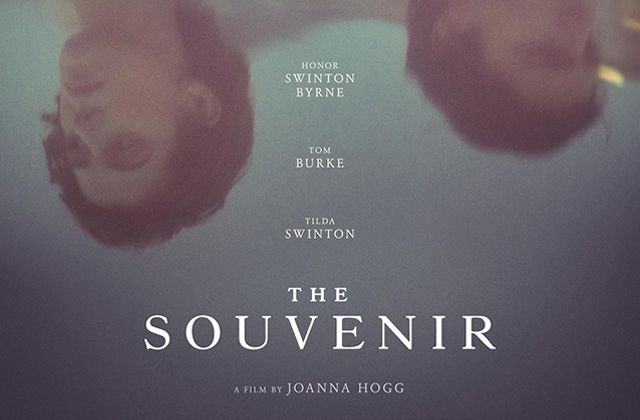 Dates
Mon 2 Dec, 5pm & 8pm
Please note: All seating for cinema screenings is unallocated
Pre-booking recommended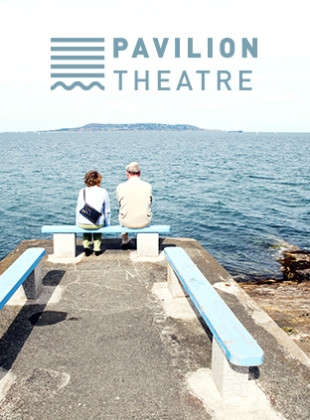 Monday Night Cinema
The Souvenir
Writer/director
Joanna Hogg
(
Unrelated, Exhibition
) re-imagines some of her own real-life experiences coming of age in 1980s London, exploring art, memory and love.
Julie (a breakout performance from Honor Swinton Byrne) is a shy film student from a privileged background, who wants to use her work to better understand the realities of the world.
When she meets the older and mysterious Anthony (Tom Burke), Julie finds herself caught up in her first serious love affair. While her mother (Tilda Swinton) and friends are concerned about the relationship, Julie remains naively devoted to her new love, even when she unearths an unthinkable secret.
Keenly observed, The Souvenir is refreshingly honest and beautifully devastating.
World Cinema Grand Jury Prize (Dramatic), Sundance Film Festival 2019