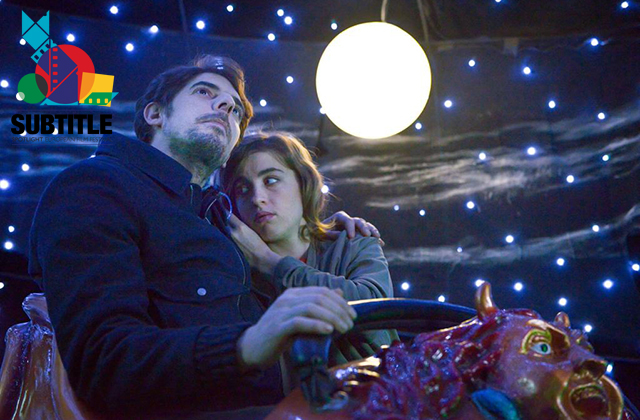 Dates
Sat 2 Feb, 2.30pm & Sun 3 Feb, 2.15pm
Festival Offer:
5 Film Pass: €35
Festival Pass: €65
For booking details see below.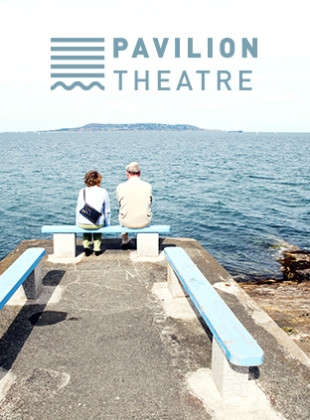 Subtitle Spotlight European Film Festival
The Trouble With You
(En liberté!)
The Trouble With You is a terrific screwball crime comedy with a sparkling central performance from former French Shooting Star, Adèle Aenelle.
Yvonne is a police detective in a town on the French Riviera and the young widow of police chief Santi, a local hero.
One day, she learns that her husband - killed in the line of duty two years ago - was in fact a crooked cop. Shocked by her discovery, she is determined to right all the wrongs he committed, which eventually leads her to an innocent young man, Antoine, who was unjustly imprisoned by Santi for 8 long years.
Their encounter leads to a troublesome but very funny series of misadventures, wild mishaps and bizarre accidents, all of which combine to deliver a romantic comedy with of unique quality.
Directed with real style Pierre Salvadori, the acting is top class across the board, including an excellent cameo from Audrey Tatou.