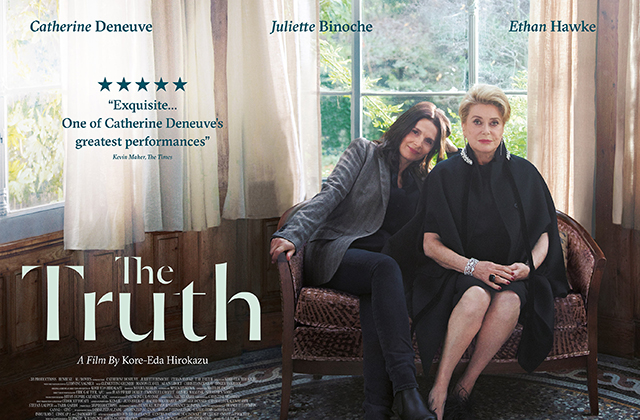 Dates
Mon 21 Sep, 3pm & 8pm
We look forward to welcoming you back to Pavilion Theatre and appreciate your continued support.
Please know we are fully committed to making your visit safe and enjoyable, in line with social distancing guidelines.
More details coming soon!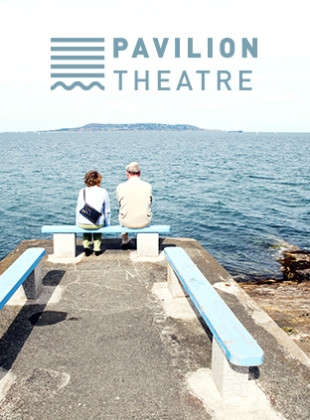 Monday Night Cinema
The Truth
(La vérité)
Acclaimed director Hirokazu Kore-eda's (Shoplifters) first film made outside his native Japan unites French screen icon Catherine Deneuve and Juliette Binoche.
Imperious screen legend Fabienne (Deneuve) is about to release her memoir. Her long-estranged daughter Lumir (Binoche), a screenwriter, along with Lumir's actor husband, Hank (Ethan Hawke), and their daughter return to Paris from the US to celebrate.
When Fabienne's assistant suddenly resigns, Lumir reluctantly agrees to help out, just as Fabienne begins work on a science-fiction film. As they struggle to get along, strange parallels between the new film and Fabienne's life trigger the re-emergence of long-buried resentments.
Joyously bringing together two of France's most admired actors Kore-eda's perfectly balanced film is witty, wise and humane.