Dates
Wed 14 Nov, 7.30pm
The date of this screening has changed to Wed 14 Nov, 7.30pm
Please note: All seating for cinema screenings is unallocated
Pre-booking recommended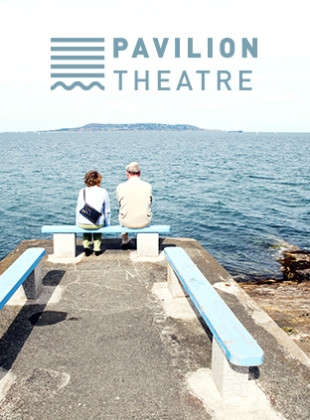 The Oscar Wilde Season
The Importance of Being Earnest (Encore Screening)
by Oscar Wilde
A new production of one of the funniest plays in English, Oscar Wilde's The Importance of Being Earnest, filmed live at the Vaudeville Theatre in London's West End, is coming to our big screen.
Wilde's much-loved masterpiece throws love, logic and language into the air to make one of theatre's most dazzling firework displays.
Jack, Algy, Gwendolyn and Cecily discover how unsmooth runs the course of true love, while Lady Bracknell keeps a baleful eye on the mayhem of manners.
"one of the most immaculately crafted stage comedies of all time" The Stage
Michael Fentiman's absolutely hilarious adaptation stars Olivier Award winner Sophie Thompson (Guys and Dolls, Four Weddings and a Funeral) and Jeremy Swift (Downton Abbey), alongside Fiona Button (The Split) , Pippa Nixon (A Midsummer Night's Dream) and Stella Gonet (Handbagged).
This is the fourth and final play from the Oscar Wilde Season, a year-long celebration of the brilliant Victorian playwright being staged by the Classic Spring Theatre Company.