Dates
Mon 28 Mar, 3pm & 8pm
Pre-booking recommended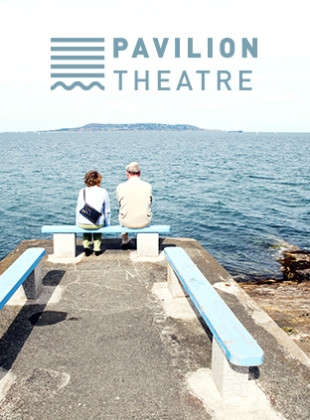 Monday Night Cinema
There Is No Evil
(Sheytan vojud nadarad)
Winner of Berlin Film Festival's prestigious Golden Bear, There is no Evil unfurls as a quartet of separate stories about disobedience and personal responsibility in present-day Iran.
Four men are compelled to fulfil a task that will have irrevocable consequences. Family man Heshmat's everyday ordinary life conceals a terrible secret. Pouya, a soldier, is ordered to perform a state-sanctioned execution. Javad, on military leave, proposes to his beloved, but the death of a family friend changes everything. Bahram is a physician who is unable to practice. The visit of his niece compels him to reveal the reason for his life as an outcast.
Director Mohammad Rasoulof simply asks, do we have a choice when enforcing the inhumane orders of despots?
Winner - Best Film, Golden Bear, Berlin International Film Festival, 2020
Winner - Prize of the Ecumenical Jury, Mohammad Rasoulof, Berlin International Film Festival, 2020