Dates
Audio Series: On Demand
Fri 11 Jun, 9am - Sun 20 Jun, 11.59pm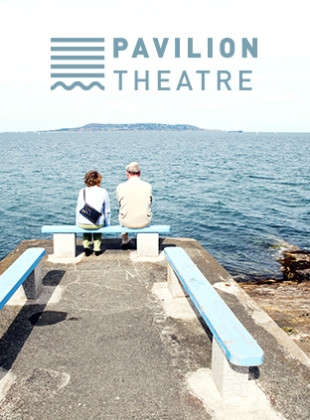 The Everyman & Graffiti Theatre Company
This Girl Laughs, This Girl Cries, This Girl Does Nothing
As part of Lasta 2021

In this fun and engaging five-part audio series, young audiences at home and in schools can dive into an adventure in the wild and wonderful worlds of sisters Albienne, Beatrix and Carmen.
Triplet sisters are left in the forest by their woodcutter father. From this fairytale beginning, three resolutions are made – one sister will walk one way, one the other, and the third will stay right where she is.
Twenty years later, having circumnavigated the globe, and fought vikings, and crossed oceans, and tamed wilds, and achieved greatness, the three meet again, as women.
Resource Pack Information:
A special series of fun, creative and interactive resources can be downloaded to help teachers, parents, and carers to further explore the themes and characters in each episode. These activities support the listeners' enjoyment of each 10-minute episode and enable a deeper engagement with the piece.

This event is part of
Lasta,
an exciting programme of events curated by young people from eight NASC Network venues across the country. Running from 1
1-20 June 2021
, Lasta is presented as part of Brightening Air | Coiscéim Coiligh - a nationwide, ten day season of arts experiences brought to you by the Arts Council.
Click here to view our full line-up of events for Lasta.
The participating NASC Network venues are:
Backstage (Longford), An Grianán (Letterkenny), glór (Ennis), Siamsa Tíre (Tralee), Pavilion Theatre (Dún Laoghaire), Lime Tree Theatre (Limerick), Dunamaise Arts Centre (Port Laoise), Town Hall Theatre (Galway).
Lasta is based on an original project conceived and delivered by Backstage Theatre, Longford in 2020.
Brightening Air | Coiscéim Coiligh is brought to you by the Arts Council, funded by the Government of Ireland and produced by Schweppe Curtis Nunn.
For more information on Brightening Air | Coiscéim Coiligh go to
brighteningair.com