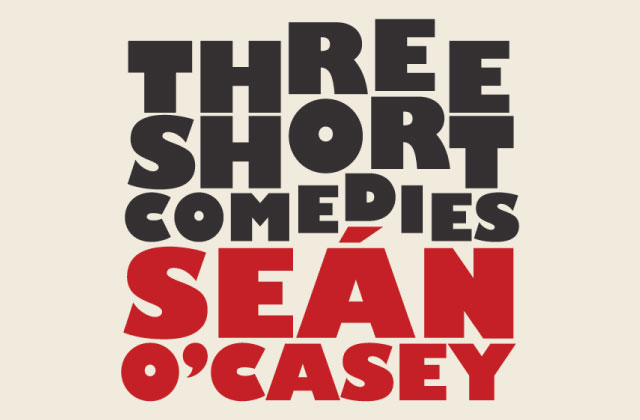 Dates
Wed 8 Dec, 8pm
Thu 9 Dec, 8pm
Fri 10 Dec, 4pm
Fri 10 Dec, 8pm
Sat 11 Dec, 2pm
Sat 11 Dec, 8pm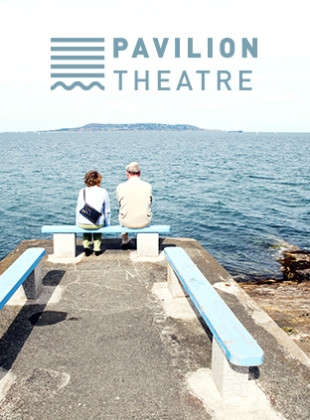 Druid
Three Short Comedies by Seán O'Casey
'Saint Correlliolanus, come on, and deliver us from utther desthruction!'
Druid is back on the road with three short comedies by the great Irish playwright Seán O'Casey. Join us this winter in Dún Laoghaire for these classic rip-roaring one-act plays.
A Pound on Demand is the tale of Jerry and Sammy who badly need a quick injection of cash to continue their night on the town.
In Bedtime Story, poor John Jo Mulligan learns the hard way that inviting members of the opposite sex to Miss Mossie's lodging house comes with serious consequences.
All hell breaks loose in The End of the Beginning when Darry Berrill and his wife Lizzie agree to swap their household roles - and that's before Darry's clumsy friend Barry arrives.
These short tales of misadventure are directed by Garry Hynes and performed by Druid ensemble members.
Cast:
Venetia Bowe
Liam Heslin
Aaron Monaghan
Sarah Morris
Rory Nolan
Marty Rea
Creative Team:
Director - Garry Hynes
Set and Costume Design - Francis O'Connor
Lighting Design - James F. Ingalls
Sound Design - Gregory Clarke
Music - Conor Linehan
Hair and Make-Up - Gráinne Coughlan
Associate Costume Designer - Clíodhna Hallissey