Dates
Daily Shorts: On Demand
Wed 16 Jun, 12pm - 11.59pm
Please Note: Available to watch in Ireland only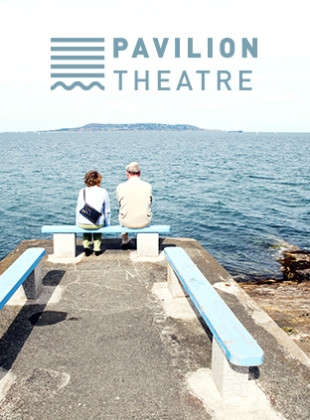 The National Film School, IADT
Daily Shorts: To All My Darlings
Daily Shorts as part of Lasta 2021

Pavilion Theatre is delighted to present To All My Darlings as part of Lasta 2021. This film is part of our Daily Shorts series, running between Mon 14 - Thu 17 Jun, where a new short film will be available to watch online between midday and midnight each day.
After yet another tragic miscarriage, Adaeze (Demi Isaac Oviawe) is torn between religious obligations and revealing the truth of her medical diagnosis to her loving husband (Precious Okpaje).
Written by Derek Ugochukwu and directed by Lia Campbell, To All My Darlings has been shortlisted for the BAFTA Student Film awards, and was the winner of the Audience Award for Best Short at the Dublin International Film Festival, the Spirit of the Festival Award at the Catalyst Film Festival, and Best Cinematography Award the RTS Award - Irish Region.

This event is part of
Lasta
, an exciting programme of events curated by young people from eight NASC Network venues across the country. Running from
11-20 June 2021,
Lasta is presented as part of Brightening Air | Coiscéim Coiligh - a nationwide, ten day season of arts experiences brought to you by the Arts Council.
Click here to view our full line-up of events for Lasta.
The participating NASC Network venues are:
Backstage (Longford), An Grianán (Letterkenny), glór (Ennis), Siamsa Tíre (Tralee), Pavilion Theatre (Dún Laoghaire), Lime Tree Theatre (Limerick), Dunamaise Arts Centre (Port Laoise), Town Hall Theatre (Galway).
Lasta is based on an original project conceived and delivered by Backstage Theatre, Longford in 2020.
Brightening Air | Coiscéim Coiligh is brought to you by the Arts Council, funded by the Government of Ireland and produced by Schweppe Curtis Nunn.
For more information on Brightening Air | Coiscéim Coiligh go to
brighteningair.com